The people of Orlando, Florida must be feeling shell shocked after the past several days. For all the wrong reasons the international and domestic media have descended upon this city known as the theme-park capital of the world. Time for them to say 'uncle', no mas, give us a break, let's have a little positive news please.
First there was the cold-blooded murder of singer Christina Grimmie as she met with fans after a performance. It seems she was signing autographs when a shooter ended her young life. Then the horrific act of a lone lunatic with a powerful weapon in the Pulse Club took the lives of 49 innocent victims, and sent scores more to hospital. Hundreds of others were left mourning, and will have to learn to deal with surviving. Then yesterday a two-year-old boy was snatched by an alligator at a Disney resort located in Orlando. Sadly there is not much chance of a child surviving such an ordeal.
When does it stop?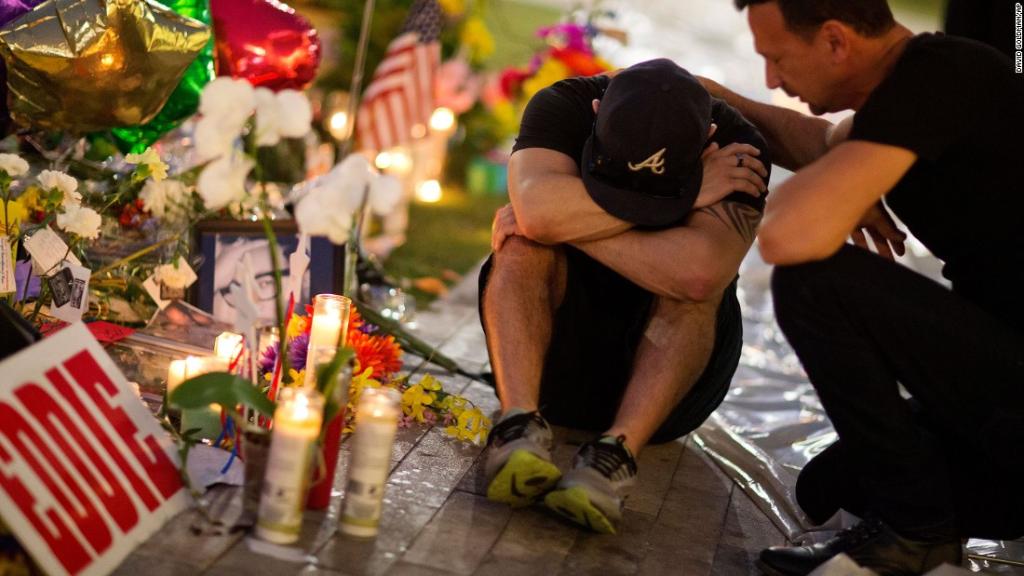 Certainly none of these terrible events can in any way be attributable to Orlando itself. It just seems that a spate of rotten occurrences has befallen the city of just over 250,000 residents. A city, known as 'The City Beautiful', that relies on tourism for its survival and could do well without the negative incidents.  
Orlandoans must be wondering what they did to deserve this, but I have a hunch they will bounce back.